Home
Peanut Butter as a Sports Super food
Peanut butter is an amazing food. It will bring water in mouth definitely. It's not only amazing in taste, but also very healthy. Peanut butter can provide you with a lot of energy and strength. It will help you if you are an athlete or a sportsman.

I heard some sportsman don't like peanut butter these days. They say peanut butter contains a lot of fat. But this is the wrong information. Yes, peanut butter is rich in calorie but it can be very useful for your sports diet. It can be a very good and healthy superfood for the sportsmen who want to eat well and invest in their health.
Peanut butter is satisfying for the dieter
Man cannot win the war against hunger. But if you want to live better, you have to eat healthily and maintain a good diet. So, you have to eat those foods which will make you feel fed. That means the foods that will not let you feel hungry. Foods with protein and fiber can make you feel like that. Peanut butter is such kind of food. The protein and fiber of peanut butter stick to your ribs and don't cause you to get fat. If you enjoy the food in your reduced diet, you can continue your food plan. That's better than dieting.
Fuel for your body
When you are working hard or running or exercising, you burn a lot of calories inside your body. At that time you need to refuel your body. To refuel your body you need good quality nutrient-dense foods.

2 spoon of peanut butter contains 190 calories. That means peanut butter is a dense food with a nice amount of calories. It can be called the powerhouse of nutrients.
Muscle repair
You do a lot of gym and exercise to develop your muscle. But the truth is only workouts cannot develop your muscle. Moreover, workouts break the muscle tissue. You need amino acid to repair those tissues. The amino acid is the main part of the protein and is the driver of our cells, tissue, and muscles. Peanut butter is a great source of plant protein. It contains 7b grams of protein per ounce. If you want to know more then see the link.
Reduce the risk of heart disease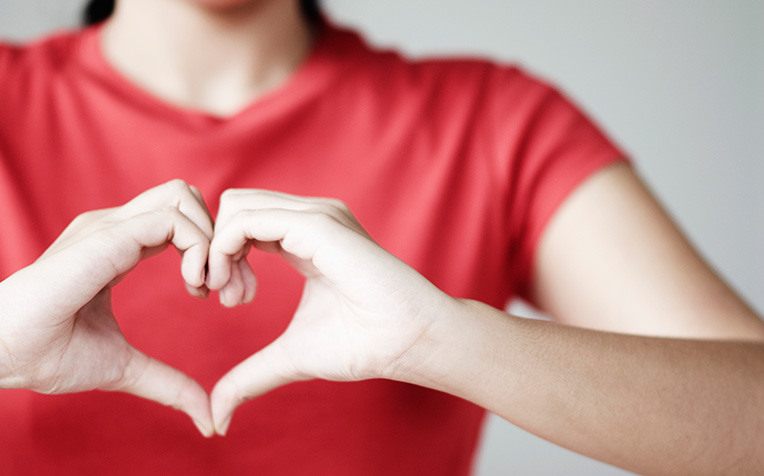 Want to make an easy healthy food which is friendly to heart also? Just take two slices of multi-grain bread and pour some peanut butter in them and slap them together. The heart friendly and healthy sandwich is ready for you. It's far better than eating chips or a burger. Because it doesn't contain any harmful oils. So it's friendly for your hearts.
source of vitamins, minerals, and other health-protective food compounds.
Peanut butter contains folate, vitamin E, magnesium etc. all these elements reduce the chance of heart disease. It also contains a little zinc and mineral which is important to your immunity. If you are a sportsman and you don't want to seat on the side bench, then you need to have all these things. And these things are available in peanut butter.
Helps to lose weight
Peanut butter doesn't cause you to gain extra weight. If you are consuming more calories than burning, you will gain extra weight. If you are eating a full bottle of peanut butter, that's not the fault of peanut butter. That's you who is eating extra calories.
Peanut butter is a calorie controlled diet. If you eat a little peanut butter, it will not make you hungry for a long time. It means, it stops you from overeating.
Conclusion
After looking at all the satisfying causes, it can easily be said that peanut butter is very effective for the sportsmen and the one who loves doing exercise. Low fat and dense fiber with all these vitamins and nutrition make peanut butter a natural sports superfood.